The Liverpool Shoulder Clinic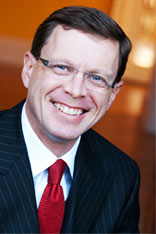 Mr. Peter Brownson is the Managing Partner at both the Liverpool Shoulder Clinic and The Bone and Joint Centre in Liverpool, a partnership of Senior Orthopaedic surgeons, based in Liverpool, who have combined their private practice to provide a comprehensive quality orthopaedic healthcare service to all their patients.
With a highly qualified team of consultant surgeons and clinical specialists The Liverpool Shoulder Clinic are at the fore front of the orthopaedic profession.
We treat patients across the North West and welcome referrals from both private patients and NHS Commissioners. We work with consultants and GPs to ensure that all patients receive a highly focused course of treatment and care tailored to their individual needs.
→ Click here for an important statement regarding Mr Brownson and the Potential Purchases of Properties in the US.